woke up early..
i thought my class is at 9am..(actually, it's at 10:30am)
so i went out quite early.
but it's a good timing 'cause i had to go to netopia
to print something for our bulletin board.
so, around 9:30am, i arrived at school.
the second day of our club fair was quite busy and at the same time full of FUN!
there were a lot of highschool and elementary students from the IS.
they were the ones who contributed a lot to our "food for thought + piso" fund raising!
we have some qoutes, then anyone can pick one plus they'll donate any amount of money.
if you're lucky enough that you picked a qoute with a STAR, then you win a prize!
so a lot of elementary students kept coming back for more, trying to get a star for the SurPRIZE!
as for the day, we had almost 600 visitors (around 560+ visitors) since yesterday..
this day, we did some "FREE HUGS"
TRIVIA:
did you know that:
we need 4 hugs a day in order for us to survive.
that's why we had this thingy to gather visitors.
first, we made a sign board saying "FREE HUGS!"
then, every time people/ bunch of students will pass by at our booth, we shout "FREE HUGS!" like
we're selling something..
so the first reaction we got from them was like "uhhm?what?"..then we try to explain about Hugging a day.
then some of them will hug back.
but their are also some who are shy and just walks away.
so tomorrow will be another day.
i hope we can get more visits from students..and hope it will be another FUN day!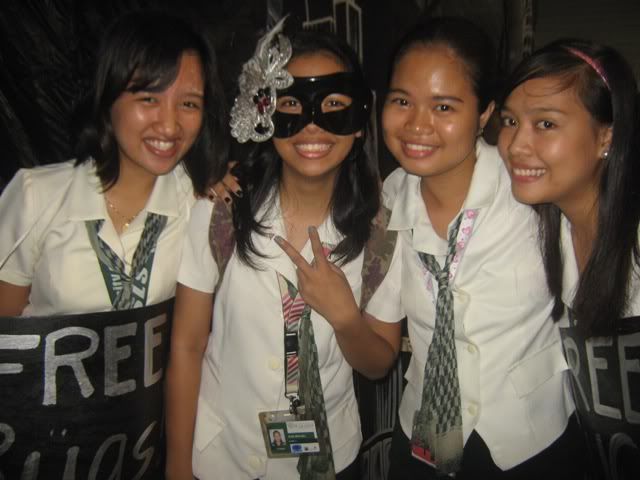 Jacquie, ME, Drixzel, and Subie
Ara & Me
Wonder-Kara!!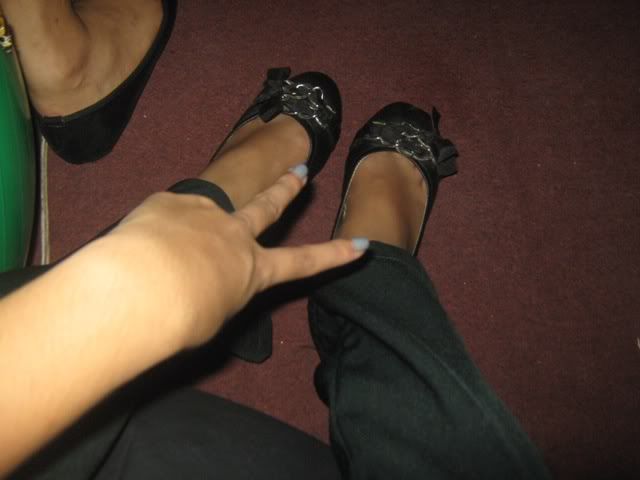 rest-mode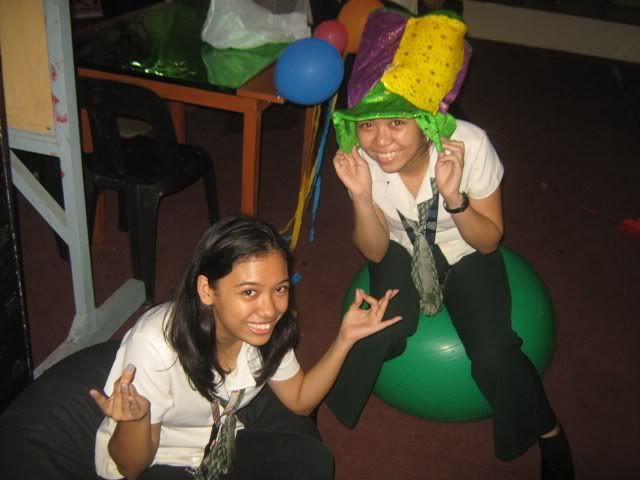 and meditating~
FREE HUGSS!!