i was so excited to finally print this: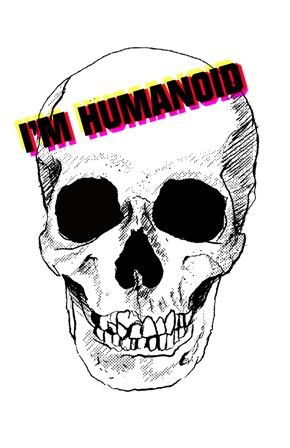 so, what i did was, i bought a black t-shirt.
i brought my usb with me.
with the file of the picture.
handed over to the personnel in that store(transfer it! store)
he did a trial print of the picture.
then scaled it through my shirt.
printed another one that is a better version.
cut the edges.
then with their flat square iron-like machine.
and the next that happened was that the skull is actually in my shirt!!
this is the result!
LOL XD