June 7, 2010 Monday
i wore my gray shirt w/ stars.
one of my fave shirts
actually, it's a guy shirt.
i just flip the sleeves so that i won't look like a hanger!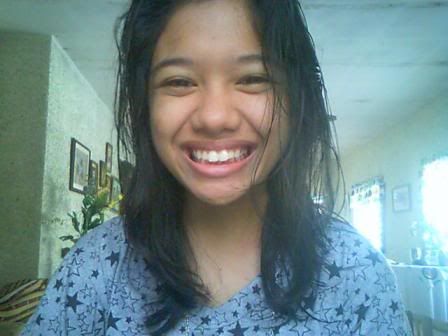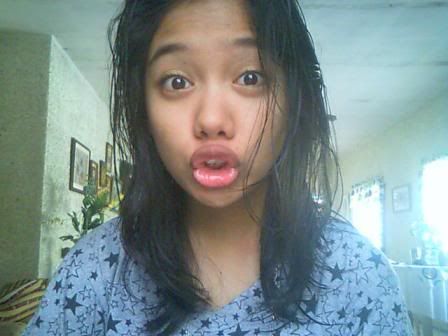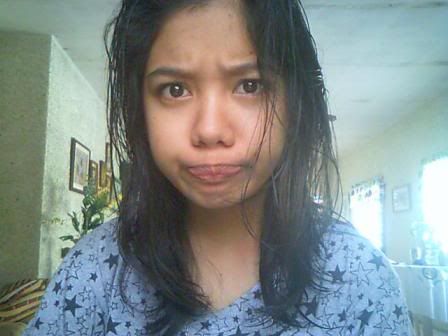 i went to school, 'cause were having a meeting for our
club's activities for the opening of our classes~
went to Rob, grabbed lunch.
dance revo!
woah.i don't know how to dance!LOL
such a LOSER-me!haha
while we(me and elica) was on the jeep, an unexpected thing happened,
the "feeler" was there too!were shocked seeing IT.
and IGNORED IT.
so, we go on separate ways.
i got home~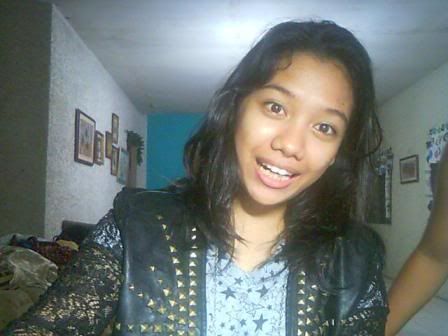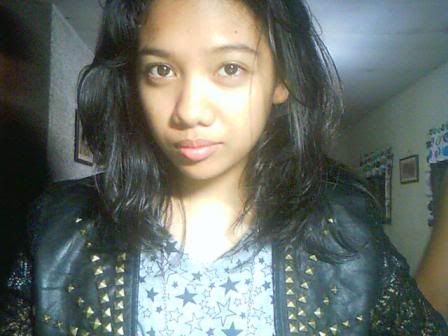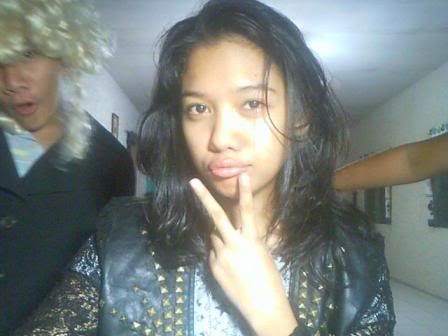 found this jacket-like-vest and wore it!
(LOL to my lil' bro wearing a blonde wig!i think...he's gay.HAHA)