after the Boys Over Flowers fever..
Min Ho backed up again with a new drama aired last 3 months ago.
Personal Taste is it.
argghhh so love this drama.
i bought a DVD last Sunday.
watched it for about 8 hours straight!
last night we finished all the 16 episodes and yeah, its satisfying!
woooot!
i can't help myself from giggling and laughing so hard with some of the scenes
all the kilig moments and heart pounding moments!
arghh! i strongly recommend this to you!watch this drama!
you'll see how good kisser min ho is!!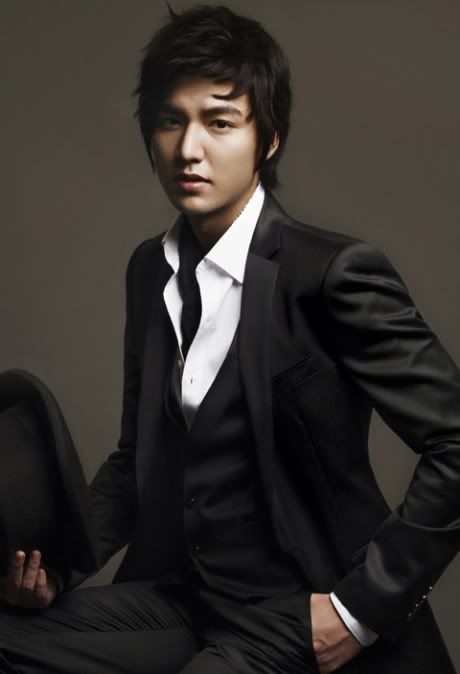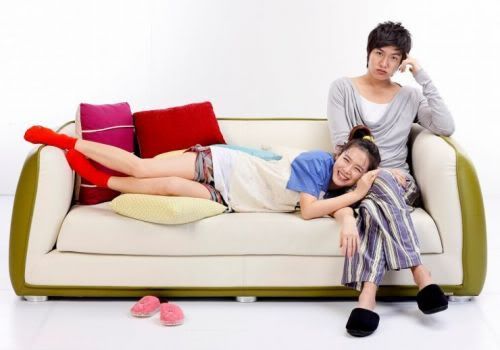 some screencaps: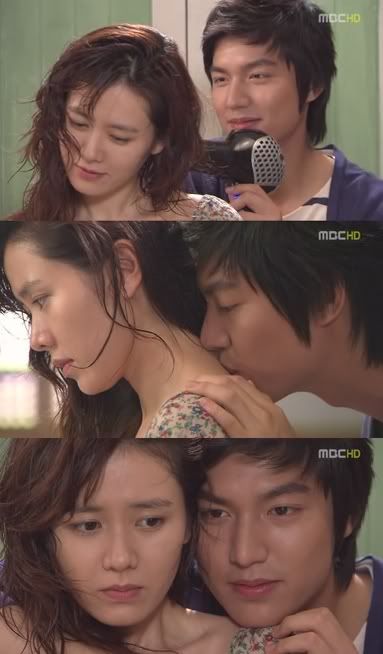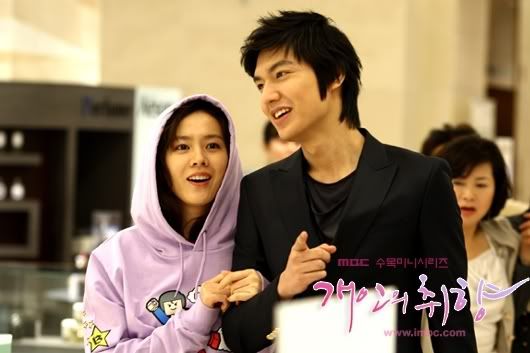 they're such a good couple! <3