doing a random practice shooting at our backyard..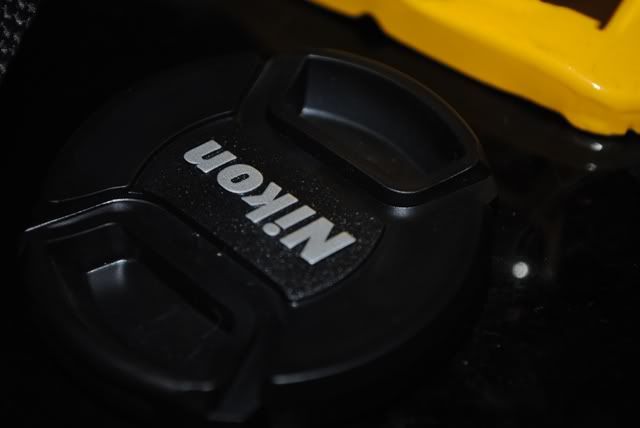 thanks Nikon for having these cool photos!
Pika.model for the day.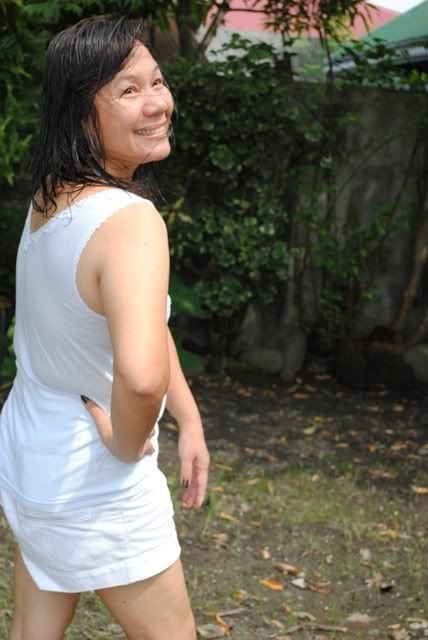 can you believe this?she's my mom!haha..love her soo much!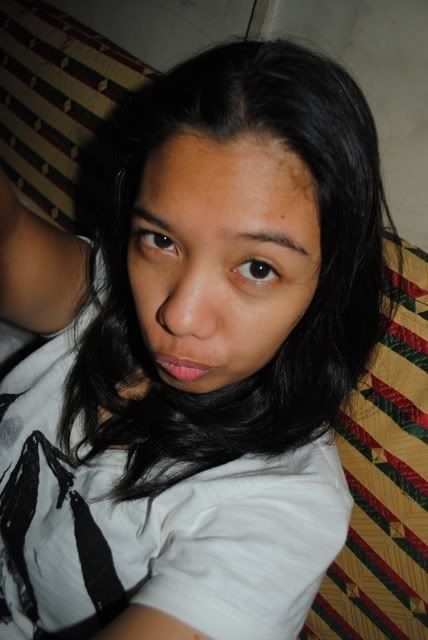 when Vanity strikes.
finally, after a long time of waiting. the day has come! July 16, 2010, i got my own NIKON D3000!
this is my advance birthday gift, Christmas gift, and graduation gift from dad!
thank gawd he said yes! hahaha!
so earlier this day, i have nothing to do, so i went outside our house and did a random shooting.
random subjects such as Pika, my mom, our dogs, the leaves, etc...
in that way, i can start practicing my manual shooting skills, focusing, etc..
well, it's a good start right?
=P