1:30pm is the call time.
all with make-up + the costume and of course the Model.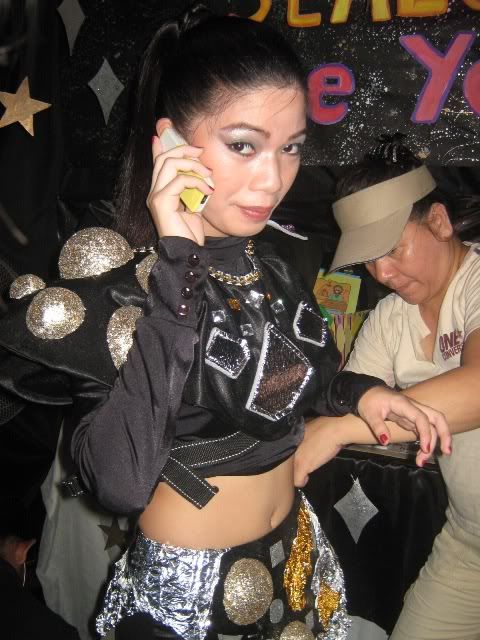 the MODEL. SPEDminator we rock!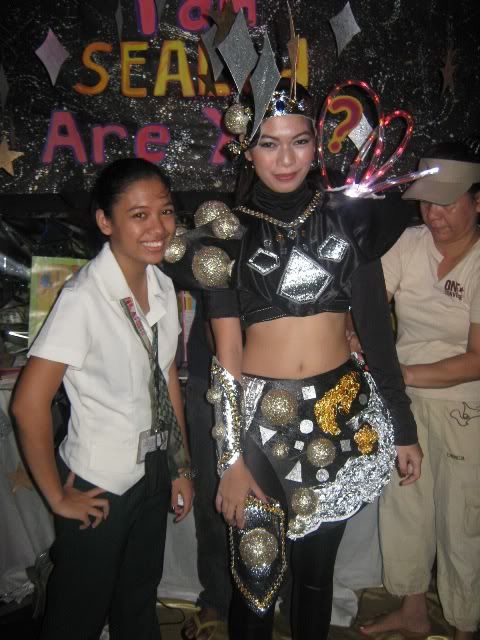 imma tissue-girl!LOL
we belong to each other!SPED Family~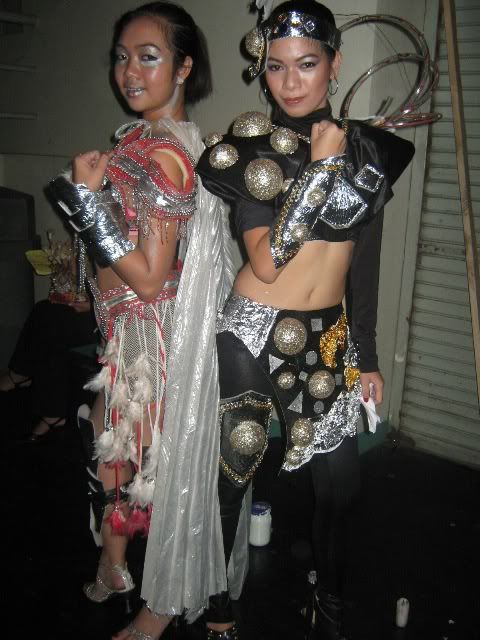 playing Tekken?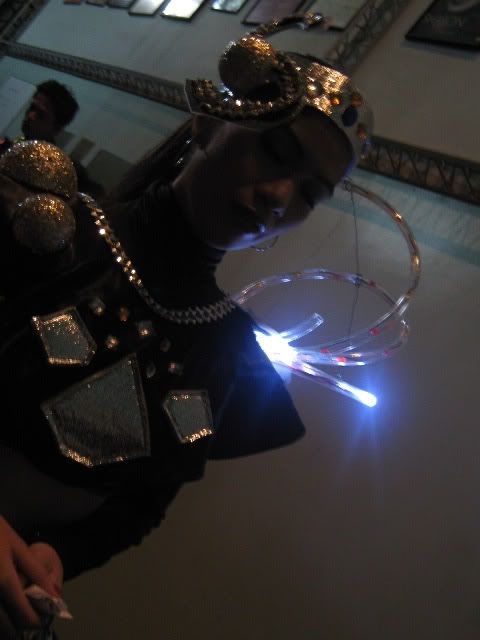 get the lights on!..inspired from bill's outfit from their Humanoid City Tour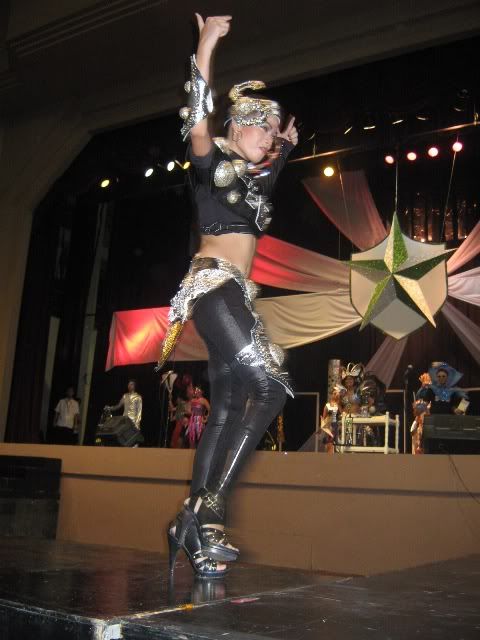 we know we ROCK!
me and charie!
me and lovely~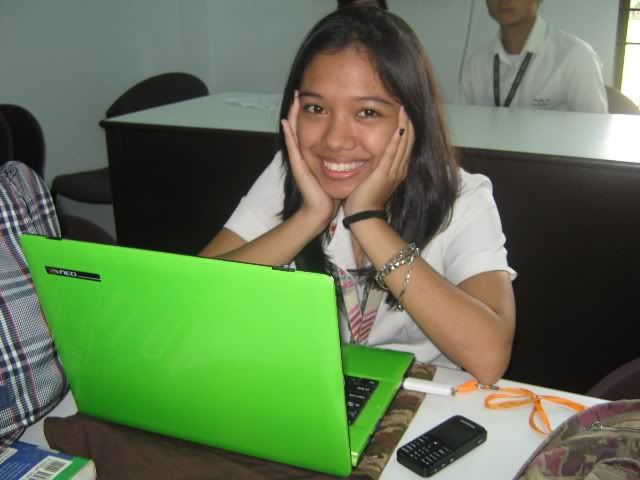 mission accomplished. done!
anyways...
after the club fair hero icon, the awarding started.
YEAH.
we didn't won.
BUT we're happy about what we accomplished for the last 3 days!