kinda lazy to get up from bed.
i want MORE SLEEP!!
but SCHOOL is much important than SLEEPING!
random pics of the day: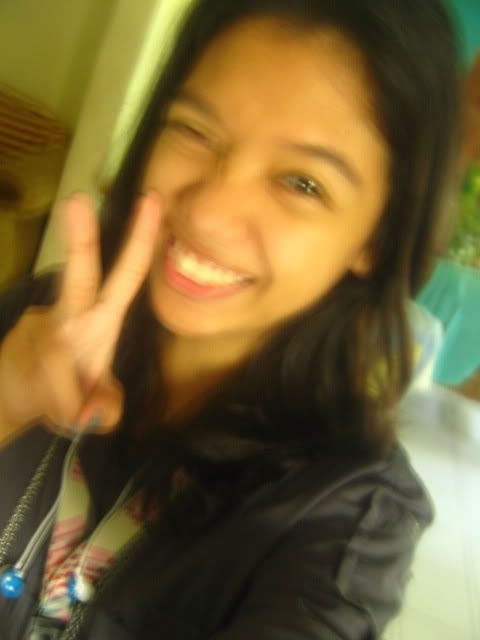 and then.
my camera broke. AGAIN!!
i soo hate it.
i need to buy a new camera!
not a digicam anymore, but a DSLR will be great!