actually, this was last day for the submission of pictures for the Krushers' "Sweet Escape" contest.
my cousin and i don't have enough time to take a picture + krushers here in our place.
so we took the opportunity last June 30, 2010
first we dropped by at SM, grabbed Krushers at KFC..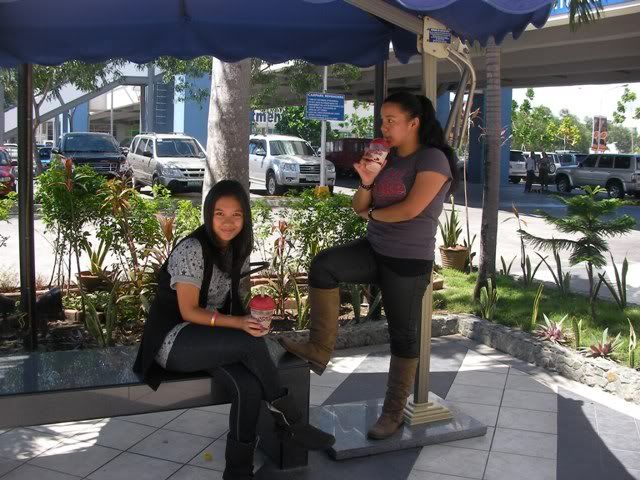 then off to Lagoon/Negros Occidental Museum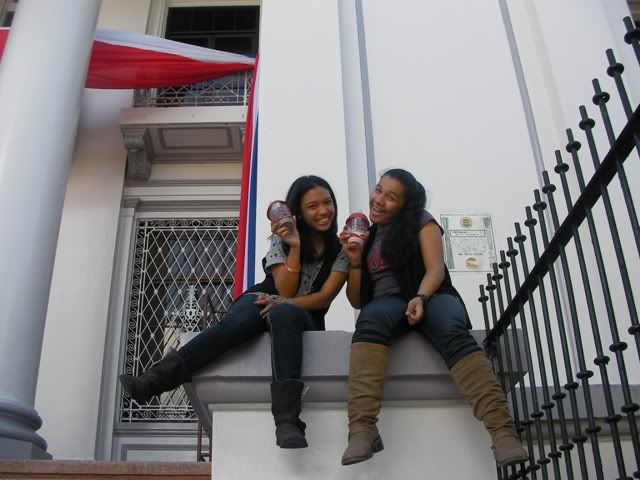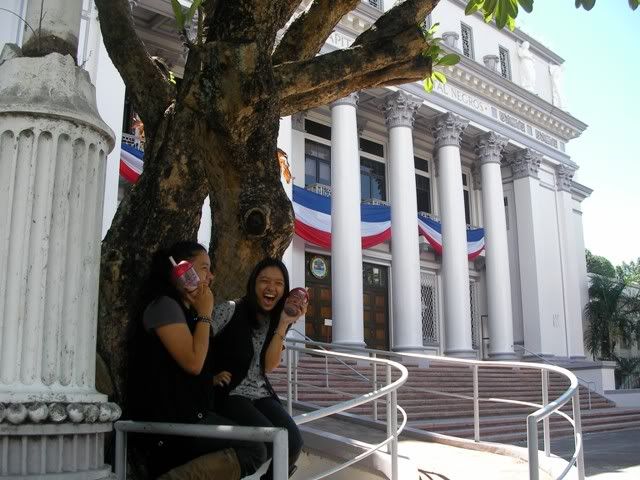 then off to our last destination..the new Government Center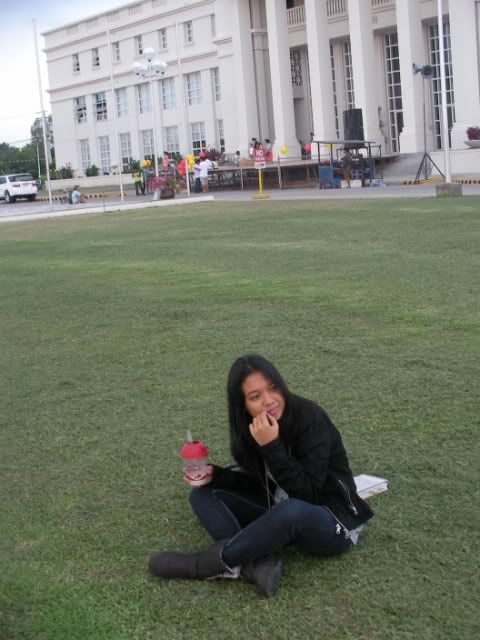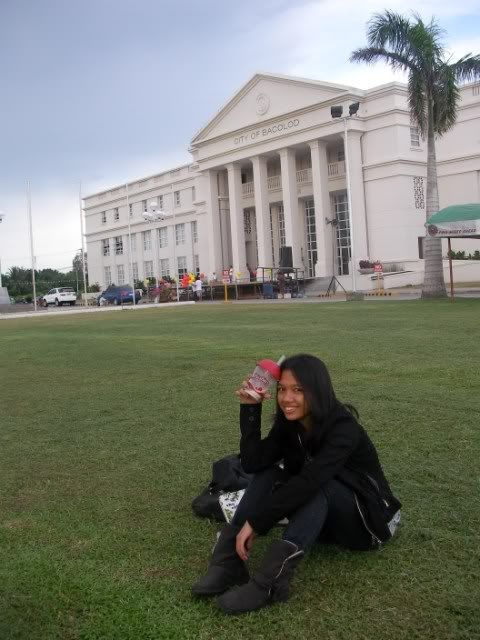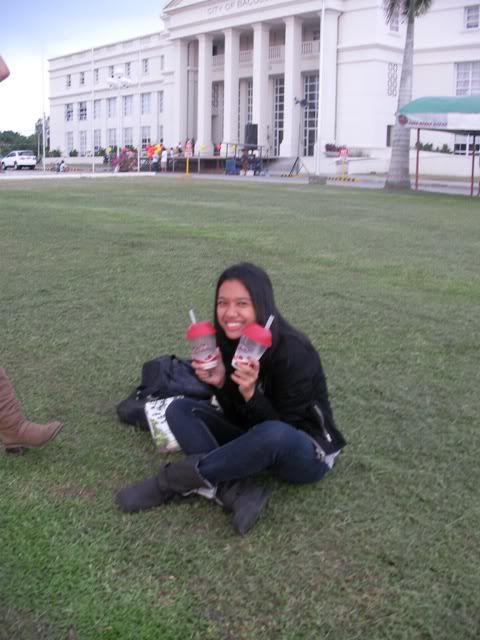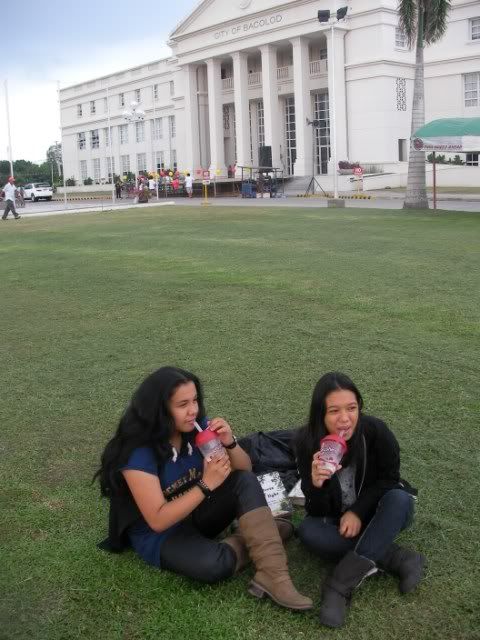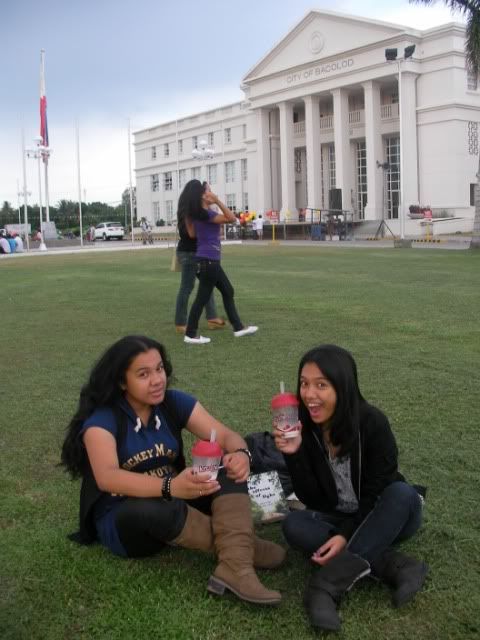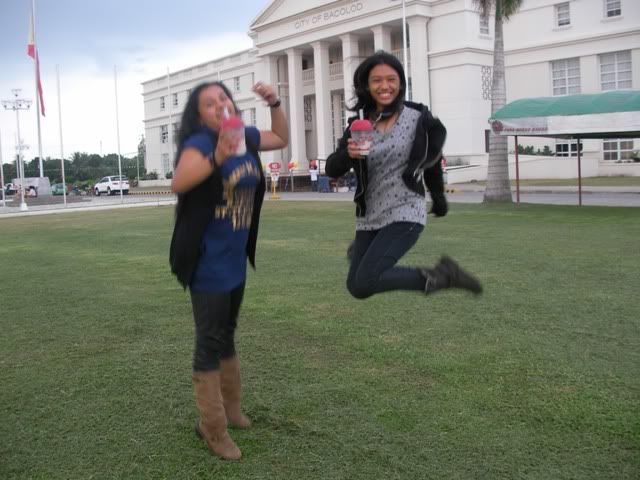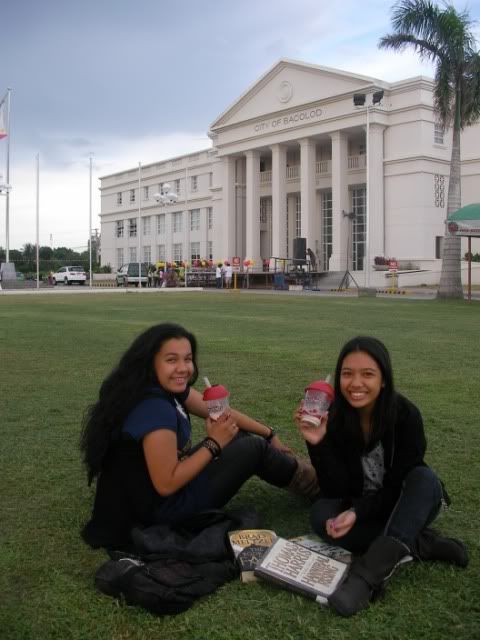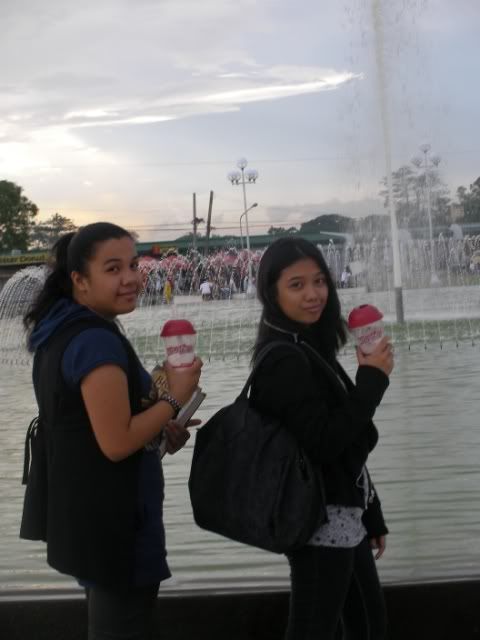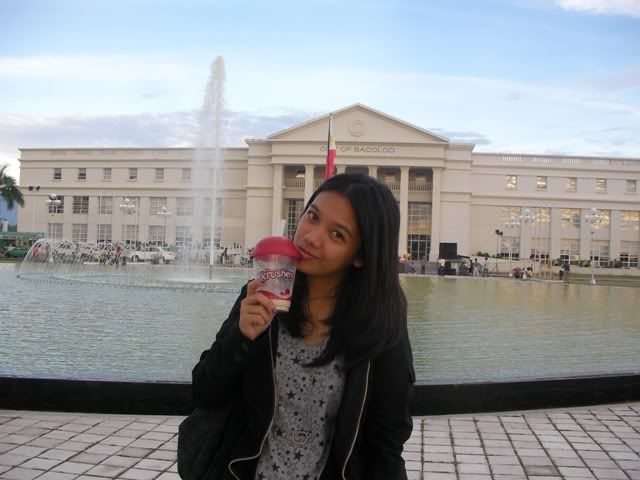 and that was it!
we have fun all day long!
hope we can get it through the top 10!
*crosses fingers!
LOL